Here's The Top Consideration When Selling Your Home
Posted by Jon Tripp on Tuesday, January 31, 2023 at 11:30 AM
By Jon Tripp / January 31, 2023
Comment
Are you thinking about selling your house soon? If not, no worries. Read on so you're smart on some things to think of when you do sell.
I've said it many times before, but the market changed about eight months ago due to inflation and some other economic factors – printing trillions of dollars we don't have to only spend it like drunken sailors – are a few things that come to mind.
With the market change, buyers pulled back and properties sat longer on the market (more at the bottom on some evidence this may be changing).
So here you go: hands down, the #1 consideration when selling your home is the matter of pricing.
The location is perfect.

The finishes are spectacular.

The lawn looks like Amen Corner (sorry non-golfers for the Masters reference).
But, if the price is off, you lose.
Too high and it'll sit or you'll get offers at actual market value which will be under your list price (and expectations).
Price it too low and you'll miss out on the upside in gains.
With nearly 20 years in real estate – I won't bore you with the details – there's a reason I am so emphatic on this point.
You hire a professional who understands the market and factors affecting potential sales. There's a reason long-term agents have stayed in the business long-term. We understand what it takes to get a home sold for the right price.
So beware when an agent promises you the moon on what your home is worth. If the comparable and other data don't support that sales price, you just signed a contract with someone who is going to babysit your home while the market moves on.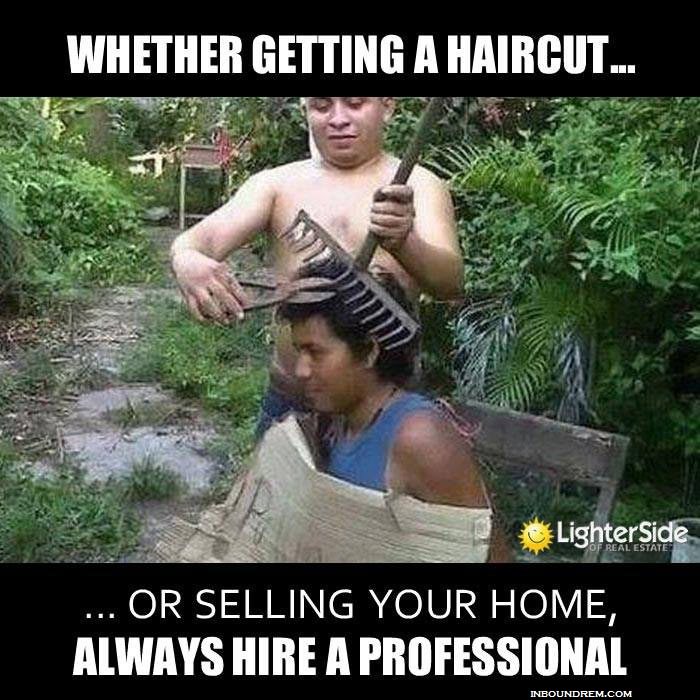 Just this week I avoided listing a property for someone who wouldn't listen to my counsel on the pricing of his home. Yes, there were other things – like the fact he was adamant about not doing professional photos and marketing (he said iPhone photos would be completely fine). doh!
Folks, you can't ignore the data, hope to get your price and make your wishes magically come true. This isn't Disney World.
Aside from correctly pricing your home, there are a few other things you can do to increase its value and get a better return on investment (ROI) on prepping your home for the market:
Paint and flooring: A fresh coat of paint and new flooring can transform a room without breaking the bank.

Landscaping: Adding plants, flowers, and mulch to your home's curb appeal can attract potential buyers and give it that extra pop.

Energy efficiency upgrades: Installing energy-efficient appliances and systems can reduce utility bills and appeal to environmentally conscious buyers.

Cleaning and decluttering: Cleaning and decluttering your home can make it appear larger and more appealing to potential buyers.
My general rule of thumb is that the ROI must be at least 2x your investment.
Think of it this way. If you give someone $1 and they give you $2 back, how long would you do this? ALL DAY LONG!

When the time comes to list your home, make sure you work with a real estate agent/team who understands these points, helps you price it correctly and market it effectively.
I trust these suggestions are useful.
Please reach out to me directly any time you have questions or would like to discuss a possible home sale – or purchase – in greater detail. You can reach me at (703) 552-5259 or email me at [email protected].

Best,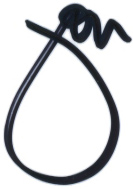 Jon Tripp
Additional info:
Mortgage Bankers Association (MBA) said that mortgage applications increased last week by 7% compared to the week before. Combined with the fact that mortgage rates are coming down, plus the increased interest from buyers entering the market, competition will heat up. If you're thinking about buying, let's talk soon.

Next week I'm going to cover some basic real estate terms. Oftentimes many in the industry assume that people understand the lingo…but that could be a mistake. We'll dig in on a half dozen or so of the key terms.

If you'd like to get email alerts, set up a home search or have questions, send us a message via the below form.
Phone(703) 552-5259

Email[email protected]

Address The Domus Group at eXp Realty
VA License: 0225229424 DC License: SP200202869
The Domus Group
2000 Duke Street Suite 300
Alexandria, VA 22314